Reviewed by:
February 12th, 2020
Rating:
Barefoot Spas 77LM Review
Frustration with Barefoot Spa
I bought a Barefoot spas 77lm to replace my old hot tub which managed to develop leaks throughout the interior plumbing. I purchased the new barefoot spa 10 months ago, and since then have had a series of problems and service calls. It started with a faulty keypad which was replaced TWICE under warranty. The original, and original replacement, lasted barely 2 months! I am now having issues with the keypad AGAIN!
I am very frustrated and Barefoot Spas is now telling me I have a electrical connection issue, and they need to troubleshoot with a certified electrician over the phone. My brother in-law is a contractor with 20 years of experience building houses from the ground up. He hooked up the spa for us, and it is doubtful he did so in error, but now Barefoot spas wants to set up a time to talk with him regarding the connection. He lives in California! What a mess! They will not send me another keypad or send a tech out to replace it again. Clearly the keypad is bad like the others, but Barefoot spas wants to blame the electrical connection? Now I am forced to fork out the money for an electrician to look at it, and I am without a spa for the time being. I need this problem resolved and it is not fair to me to wait, and definitely not fair for me to pay money out of pocket for a hot tub that still does not work properly!!!
---
Was this Barefoot Spas review helpful?
Submit and contribute to this forum by writing your very own Barefoot Spas Reviews
---
Comments: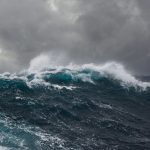 Neil Turner
Wrote a reply to: Frustration with barefoot spa

I came across your post, and I'm just trying to play devil's advocate here. The barefoot spas initiated how many factory warranty claims for you? Sure seams like they are trying to help fix your problem. Do you really think a one star review is necessary?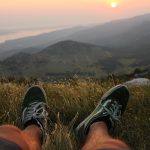 Tommy Bryant
Wrote a reply to: Frustration with barefoot spa


I'm with you Neil. This just goes to show you. Some people will complain just to complain. Even after somebody tries to make it right! If that happened to me, I'm sure I would be upset, but posting a 1 star review for the entire company?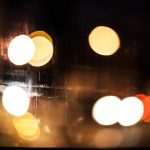 Wayne Owens
Wrote a reply to: Frustration with barefoot spa


My issues with Barefoot Spas customer service have lasted the course of an entire month. I just don't have the patience for this. That's why I posted a 1 star review, so I'm not complaining just to complain! The electrician I hired made a few changes to the connection last week, and since then everything works including the new keypad… This could very well have been my fault (or my brother in-law's fault actually), but nonetheless, I'm not happy having to go through all this.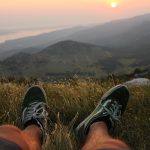 Tommy Bryant
Wrote a reply to: Frustration with barefoot spa


Yet, you still have a 1 star review posted?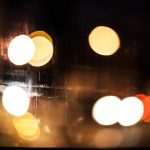 Wayne Owens
Wrote a reply to: Frustration with barefoot spa


Looking back now, maybe a 1 star review for barefoot spas was a little harsh. We DO love the spa now that it works. I would change it to a 4 star, however, I do not know how to do that on this forum. Anyone know how to do that?



---
…