Reviewed by:
February 12th, 2020
Rating:
Barefoot Spas 77LM Review
Missing hot tub filter
I would like to write a review about Barefoot Spas, but I can't because my spa was delivered today missing a filter, and I cant fill it up or use it yet! I contacted Barefoot Spas and they are sending it to me via UPS from Virginia. I live in Ohio and it could be up to 3 days before I get it. This is unacceptable! I called the delivery driver and he said he does not have any extras with him in his truck. I don't believe him, and I do not like waiting for things especially after I spent this kind of money! I gave Barefoot Spas every chance to make this right, and now I'm the one stuck waiting THREE DAYS for a filter!!! How is that fair???
---
Was this Barefoot Spas review helpful?
Submit and contribute to this forum by writing your very own Barefoot Spas Reviews
---
Comments: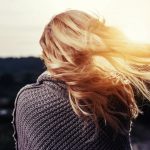 Tracy Rivera
Wrote a reply to: Missing hot tub filter

I get filters delivered to my house really cheap from Amazon. I haven't ever contacted the barefoot spa to get a filter. The filters are really expensive at the store. Thats unfortunate they forgot to include a filter when they delivered your spa. Did you ever end up getting it? 3 day shipping from VA to OH isn't all that bad, but still , it's no amazon! Hope it all works out for you!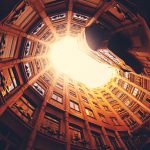 Donna Richards
Wrote a reply to: Missing hot tub filter


Yes, I did get the filter, and the spa works great now. We love it!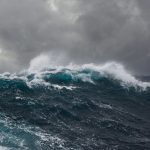 Neil Turner
Wrote a reply to: Missing hot tub filter


So your hot tub was missing a filter, they rush delivered it, you now enjoy your hot tub, and you still have a 2 star review posted???



---
…